Professional Property Management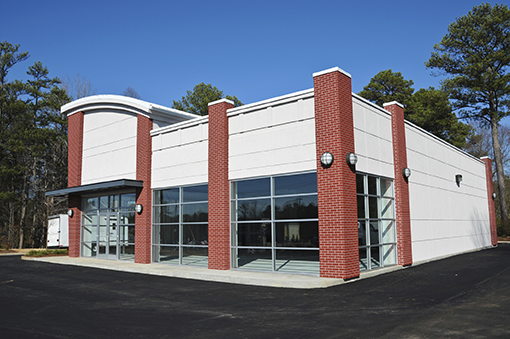 BPI provides a host of Professional Property Management services including but not limited to real estate management, leasing and accounting services. We regularly keep abreast of industry updates and legislation to maintain complete compliance with our managed properties with respect to legislation, liabilities and rules and regulations pertaining to property owner and tenant rights.
At BPI Capital Management, Inc., we:

Manage your Investment Property as if it were our own. Managing your asset according to your vision is our #1 goal. We work closely with our owners & investors to develop a strategy that not only meets, but exceeds expectations. Our property and asset managers are experts in their field but the learning never stops. We actively build upon past experience to improve the performance of your portfolio.
We understand that value is often linked to one thing... occupancy. We understand the industry and what motivates tenants in the markets where we operate. We work with our asset and property managers to perfect customer service and satisfaction to maintain the highest occupancy levels possible. Our managers are expertly trained in the art of closing the deal and they'll not only increase physical occupancy, but they will maintain high economic occupancy through rigorous, but thoughtful, collections.
We leverage and deploy industry technology best practices. By using technology, we can stay on top of property performance, occupancy, trends, and customer satisfaction and better plan for every scenario
NOI is King. A healthy return is imperative to your investments and we look for ways to increase revenue and reduce costs at all times; helping your asset to appreciate at or above the rest of the market.
We have management expertise in the following:
Office & Multi-Tenant Industrial
Shopping Centers
Commercial and Industrial Owners Associations