Professional Services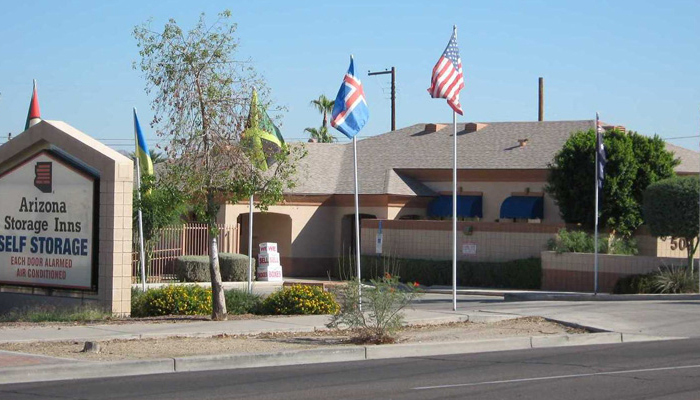 BPI Capital Management, Inc. manages self-storage facilities in Arizona under its Arizona Storage Inns division. Arizona Storage Inns has captured a large market share in the Metropolitan Phoenix area with a total portfolio, including third party management, exceeding 1.3 million square feet at 18 different self storage sites.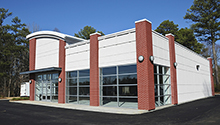 Professional Property Management
BPI provides Professional Property Management services for commercial real estate properties including but not limited to real estate management, leasing and accounting services for Office & Multi-Tenant Industrial, Shopping Centers, Self Storage Facilities, Mobile Home Parks, and Commercial and Industrial Owners Associations.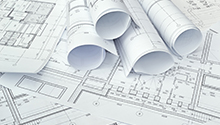 BPI Capital has over 35 years experience and provides a number of consulting and development services for self-storage properties from concept to completion and everything in between and will work with you in any stage of the process from feasibility to zoning, building layout to unit mix, and leasing to daily management.
BPI's primary scope of activities includes Professional Management of properties controlled by its principals as well as Fee Management, Development and Consulting for selected clients. BPl's primary resource is its people, who along with management, believe that "Diligence and Exemplary Professional Standards Yield Successful Results."
Its principals and staff are experienced in the operation of the following types of properties:
BPI has maintained a diversified Portfolio designed to accommodate the traditional cycles of the Real Estate Industry. After numerous successful ventures in self storage properties during the early Eighties, BPI continued to increase its presence in the self storage business and created a separate division known as Arizona Storage Inns.